When:
April 29, 2018 @ 12:00 pm – 4:00 pm
2018-04-29T12:00:00-04:00
2018-04-29T16:00:00-04:00
Where:
Kirkwood Ave (between Indiana and College)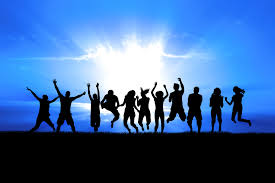 Writers Guild at Bicentennial Fair
Sponsored by the City of Bloomington
Sunday, April 29
noon-4 pm
Kirkwood Ave (between Indiana and College)
FREE
DETAILS TO COME!
The City of Bloomington turns 200 this year! Celebrate our community with music, food, activities, and togetherness. Community organizations, businesses, and individuals will be gathered along Kirkwood Avenue to celebrate all that Bloomington has to offer.
The Writers Guild at Bloomington will have a Poetry On Demand booth and is also programming spoken word performances between music acts on the main stage.
Check Back For More Details!
https://www.visitbloomington.com/event/bicentennial-street-fair/37176/
Writers Guild at Bicentennial Fair